Getting pregnant is a tricky thing. The hormones of the body must be properly working, there must be patent fallopian tubes (at least one) and the sperm must be able to get up to the egg to fertilize it. After that, the uterine lining must be prepared to accept the embryo so it can implant. If you are on Mirena or with another type of IUD, you can technically fertilize the egg but it will not implant with IUD in place.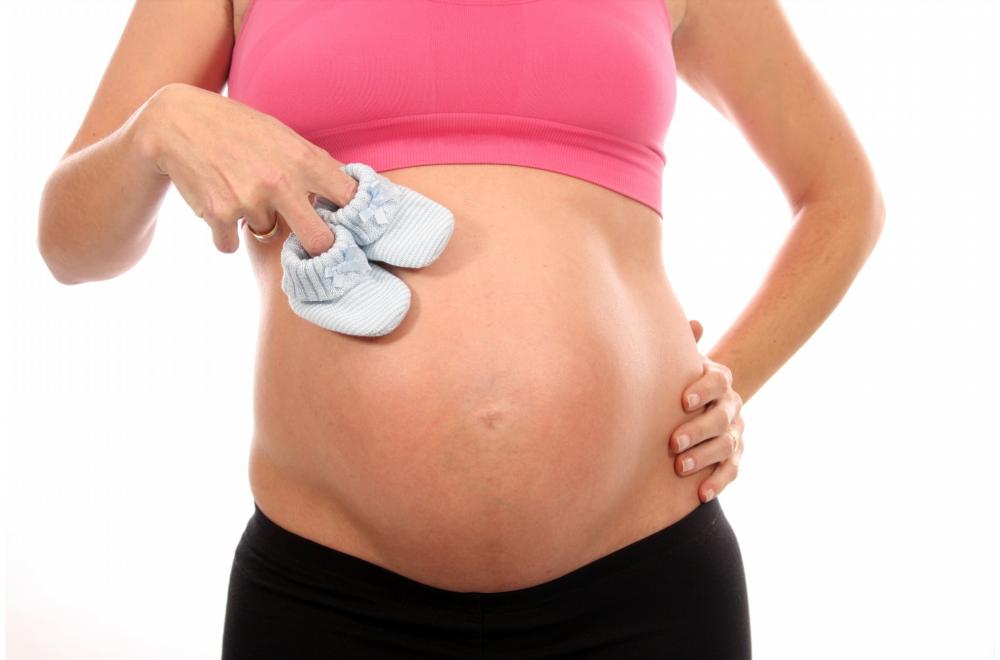 What Are The Chances Of Getting Pregnant?
What are the Chances of Getting Pregnant During Ovulation?
Statistically, you have a 50:50 chance of getting pregnant each month if you have sex within two days of ovulation and are under the age of 27. Fertility drops off after that so that at 40, your chances of getting pregnant are about 20-25 percent. At 45, this number drops to below 18 percent and, at 50, the number drops to near zero. By age 55, you will not likely get pregnant unless you use assisted fertilization with hormonal treatments and a younger woman's eggs.
Read also: Can You Get Pregnant During Your Period?