At some point in early pregnancy, you will begin to have obvious symptoms that make it undeniable that you are pregnant. Some women have a super amount of breast pain, even as they are missing their first period. Others note an increase in vaginal discharge or an unusual amount of nausea and vomiting. Still others will have pelvic pain, abdominal pain, or stomach pain that seems like they are getting their period and yet no bleeding happens.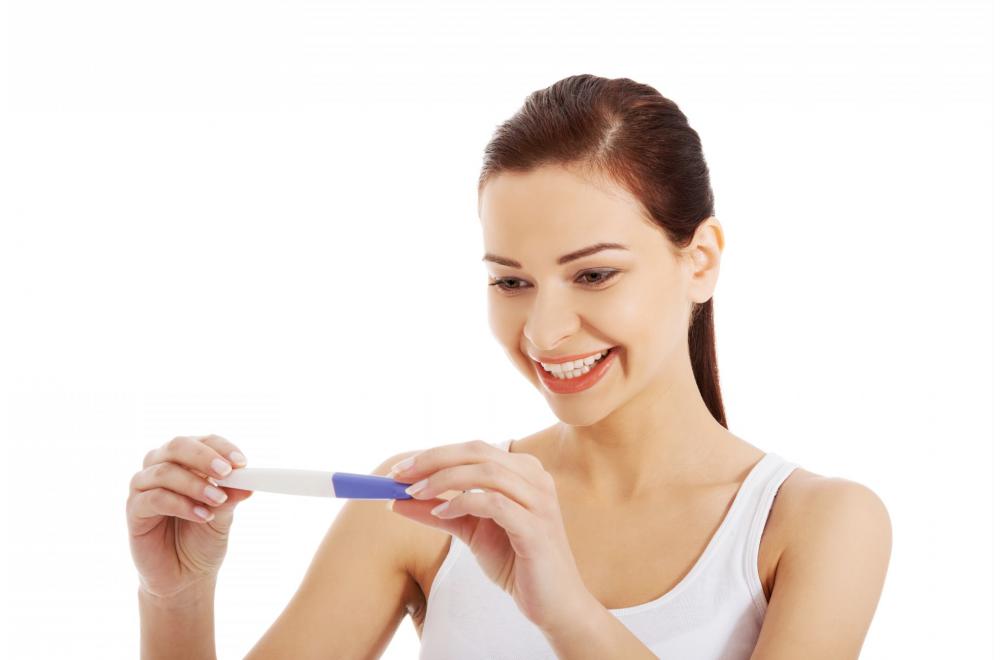 Early Pregnancy Symptoms
The list of symptoms of pregnancy is long and yet some women get no symptoms at all. The symptoms they get in a first pregnancy can be very different from those they get in the second pregnancy. It all depends on the levels of hormones and the overall health of the mother at the time of pregnancy.
Contents:
Common and Uncommon Pregnancy Symptoms:
Many women wonder, "What are early symptoms of pregnancy?" These are some of the most common symptoms you might notice in early pregnancy.