In this article, we will mention the things to talk about with your crush. On several occasions, many individuals simply run out of words since they are too excited. Examples of those occasions might be graduating from college, acquiring your first job, purchasing your dream car and of course, communicating with your crush. As a matter of fact, it is often a nerve-wracking task to talk with one's crush for many individuals. This is especially true when someone runs out of topics. Your crush might get bored because of the emotionless conversation with you.
In these circumstances, you often find yourself in a hopeless situation and you must be careful not to utter any harsh sentence. However, there is no need to worry since you're not the only person on earth who suffers from this problem. In the following paragraphs, we have listed several topics to talk with your crush when you fall short of words.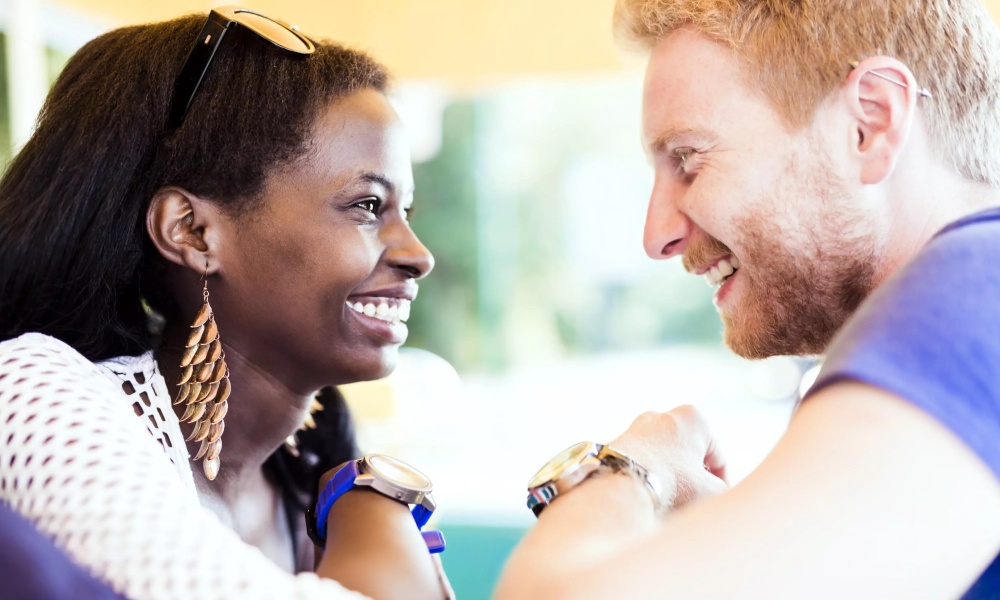 Source
Good Topics to Talk About With Your Crush:
1. Get acquainted with him or her
During the conversation, first, make it a point to introduce yourself and also do not forget to ask about him or her. It would be advisable to know about one another's childhood memories which will help to make both of you feel close to each other. Do not make an interruption in the case the other individual also wants to share his or her experiences. Try to appear as if you're really enjoying your partner's conversation.
Asking him or her quite a few questions while they are talking about themselves would suggest that you are really interested in getting familiar with your companion. Also, do not forget to tell about yourself which will help him or her to know more about you. Refrain from talking about your family since it might appear boring to your partner in the long run.
2. Talk about your common interests
Do not hesitate to ask him or her about the topics they are interested about. It is easier to interact with one another when there is some common topic that interests both of you and this might even result in a long conversation. As a matter of fact, sharing some common interest will help both of you to meet one another in near future, for instance, in case both of you like to watch movies then you can make arragments for a date in a movie theater in your locality. In case both of you love singing, you can join a singing class where you'll be able to spend more time with one another.
3. Talk about his or her passion
Although you may want to know about the passion of your partner it is not essential that it has to be something you like. For example, he might have a passion for biking about which you might not have any clue at all about but still you must show your interest on this topic.
You may even ask him to go for a ride along with him to some interesting location. In the case your partner loves to watch sports, you can make an arrangement to watch it along with him. In the case your companion has a passion for shopping, make it a point to go shopping with him or her; however, take sufficient cash with you while doing so.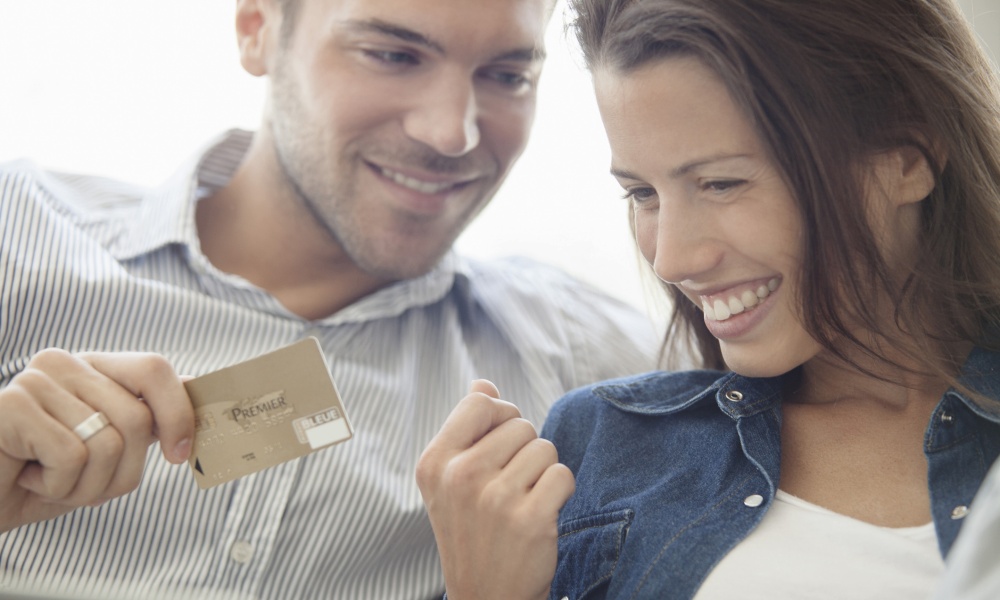 Source
4. Speak about the weather
No doubt, it is definitely one of the most interesting topics to talk to your crush about. Instead of talking in a conventional manner, try to add some spice to your conversation and make it more exciting. (For example: the sun is out today and let us go for a long drive.) Try to make him understand that you're really missing him and also express your feelings for the wonderful weather outside.
He will definitely take you for a drive to some interesting location.
Girls prefer to have ice cream while it rains and it will be a good idea to ask her whether she would like to have some tasty ice cream as well as some scrumptious snacks. Although these might seem to be pretty small things, they are still effective enough to spark your relationship and make it even stronger.
5. Discuss the current events
Discussing the current news particularly the political scenario in the international arena will be the ideal topic for both of you in case you run short of ideas. Instead of trying to prove that you know everything regarding the subject, it would be much better to share your knowledge along with your partner which will definitely be encouraged by the listener.
6. Do not forget to compliment your partner
Everyone in this world likes compliments. Whether it is a boy or a girl, he or she will definitely love to be appreciated. It will boost their self-confidence plus it helps to start a conversation. Ensure that you compliment your partner for her appearance, her dress as well as her smile. They will understand that you observe them minutely which will help to enhance your relationship. Let her know that she smells nice and also ask her about the brand of the perfume which she uses.
7. Talk about something funny
You will not be able to attract the attention of your partner in the case you are always serious and tense. Instead, make it a point to sound humorous and have some funny topics to talk about. Talk about something really humorous such as a popular cartoon show on TV or anything else which will make him or her burst in laughter. Do not try to show that you're sad or depressed all the time and try to be happy as well as lively so that your partner will be encouraged to stay with you.
On the other hand, try to motivate the other person if he or she happens to be stressed out by telling him or her some funny incidents or jokes.
8. Talk about the nature of their work atmosphere
Ask your partner whether they like their new work environment, the nature of their job and so on. In case both of you are working in the same department you'll have many things in common to talk about. You may chat regarding your present boss or even colleagues. You may discuss your choice of work, building your profile, and also which place you prefer to work at.
9. Share your life experiences
You may also share your experiences in life with your companion and how you overcame all those hard situations that you had to confront with. This will help to impress your crush and make them think highly of you. Also, inform him or her regarding your plans in future and how you'd like to achieve them. Always try to sound positive which will help to manifest your maturity.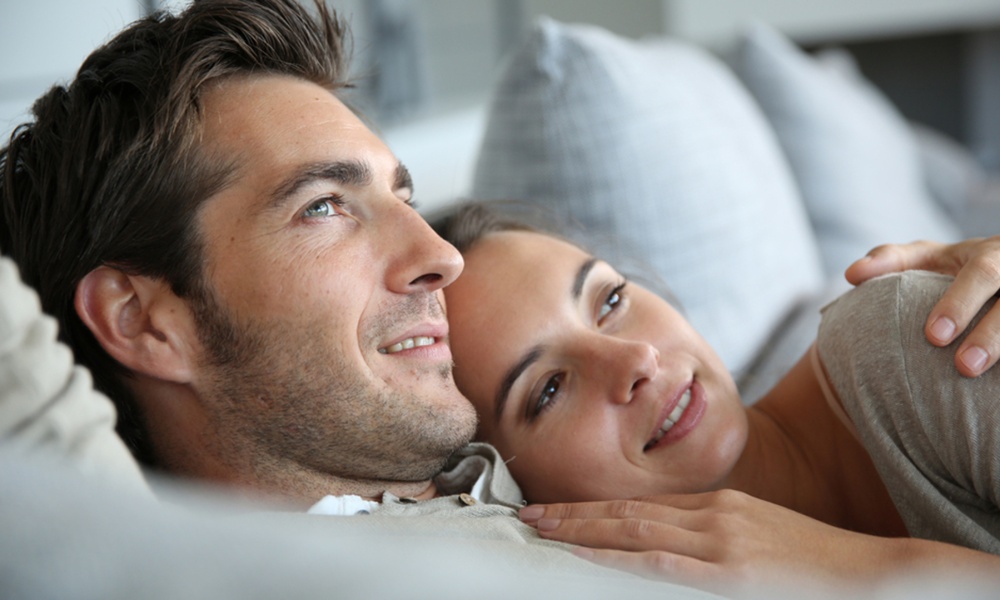 Source
10. Ask questions
Asking questions will help you to know your partner even better. You can ask him or her about their aim in life, favorite color, favorite music band, favorite recipe and so on. Questioning them regarding their wardrobe collections and their activities during the weekend will also be a smart decision. Ask them what movies they enjoyed recently and who is their favorite actor and actress. By talking in this manner with a guy or with a girl, you will be able to make things really interesting for both of you and further improve your relationship.
Asking questions will allow you to spend more time with your partner and you will never feel lonely during the day.
Things to Talk About On the Phone:
It might happen that you are not a deep conversation starter and do not have the ideal topic to start your conversation while your guy or girl is on the other end of the phone. It might prove to be frustrating for both of you which can definitely hamper your relationship significantly. We all know that the phone is a wonderful way to let two individuals know each other since you do not have much concern of how you actually appear in front of your crush. Listed below are some important tips on how to talk with your special person on the phone.
1. Ask them regarding themselves
Individuals love to share their own stories and, therefore, provide your partner with the chance to do the same with you. Although it might happen that you already know quite a bit regarding the topic, it will really help to dive deeper into the subject and learn much more about him or her. For instance, you can question him or her regarding their favorite team in case he or she has a passion for soccer. Sharing details about one another's life will help to bring you closer.
2. Seek advice from them regarding any problem
It is a common characteristic of most of the young individuals across the world that they have the answers for almost anything that come their way. Consequently, they also love to provide their help and give expert advice regarding these topics. Do not hesitate to tell your crush regarding any minor issue at your work or school. This will make them learn about things which are happening in your life and also they can have the opportunity to be appreciated by you.
3. Explore their passions and interests
What are the passions or objectives in your crush's life and how would they like to achieve them? In case you do not find any interesting topics to talk about on the phone with your partner, you can always ask these types of questions to your crush and make an endeavor to learn more about them. Perhaps it might be possible for you to find something which you can discuss in your spare time and, more importantly, your person will definitely be excited to talk about their hobbies with you.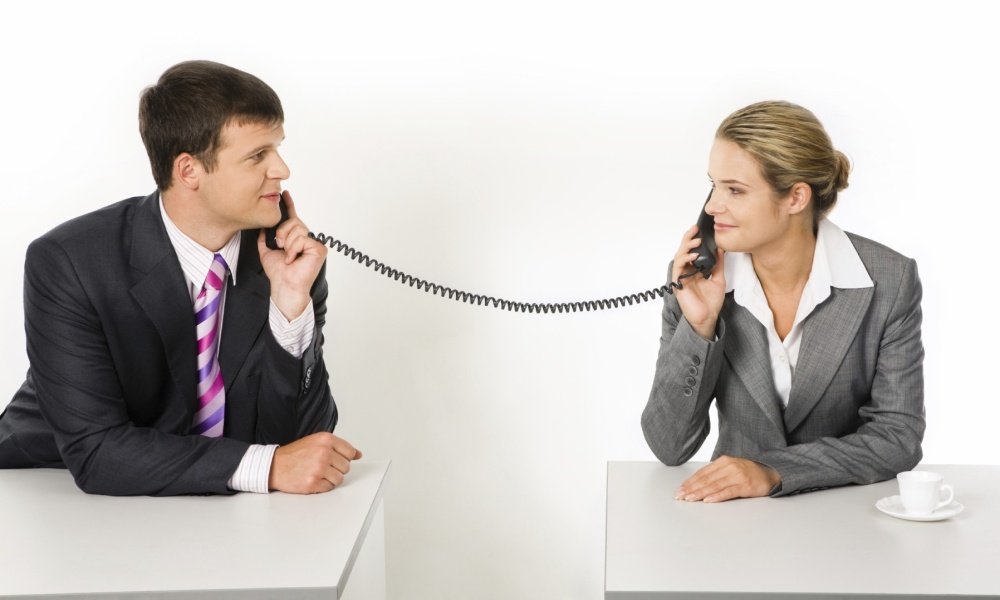 How to talk with your special person on the phone?
4. Discuss how they spent their day
This topic is very interesting particularly at the beginning of a relationship since it enables you to learn more about one another's life. Ask them how they spent their day whenever you want to find subjects to talk about with your crush. The most effective way to interact with someone would be to learn a few things about their lives in general.
While you communicate more and more with each other, new topics will creep up which will allow you to make your bond much stronger than before.
5. Ask about their aims in life
While speaking on the phone, make the discussion mainly goal-oriented and speak about your partner's objectives in life. You might also provide them with some suggestions which may support them in achieving their target.
6. Get a bit naughty
Sometimes some naughty conversation is required when you are pondering what to talk about when you are bored. Try to ask your crush regarding their fantasies, what actually excites them and what they like in you sexually. Remember that, a vast majority of the lovers prefer a bit of dirty talk while conversing with their sweethearts.
7. Ask about their best friends
Try to figure out who their closest buddies are and try to learn a bit about them. Try to know their names and also how they prefer to spend their time together. By doing this, you will be able to understand a great deal about your crush who will be your life companion in future.
8. Inform them about you
Do not forget to remind your companion how and where you first met. It will be a wonderful feeling to remember those days when you had first met together and what attracted both of you to each other.
9. Tell why you like them
Apart from informing them the reason why you like them, you can also use compliments such as you fell head over heels by his or her amazing smile or his or her enchanting eyes completely bowled you over. If everything goes well, they will also return you a few compliments.
10. Ask about their hobbies
One excellent topic to ask your crush while conversing with them over the phone would be to ask them regarding how they spend their pastime. Also, ensure to inform them that their interests are really awesome and you would like to learn some more about them.
Read also: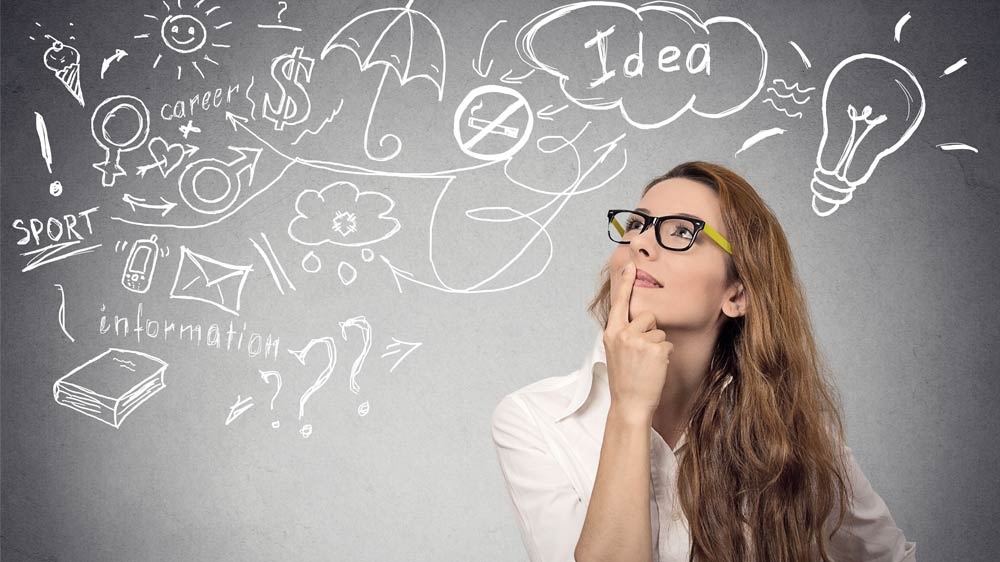 Some interesting topics to talk about with your crush
Very often we can hear individuals complaining that they are feeling extremely monotonous and have nothing to talk with their partners either face-to-face or over the phone. These types of situations are not desirable and can lead to a type of vacuum in the long run. In fact, there are many innovative things to talk about with your crush over text or even personally and you simply need to explore the areas which are of common interest for both of you.
Find more things to talk about with your crush in this video: