What should you know about sinus infection and pregnancy?

Sinus pressure, sore throat and stuffy nose during pregnancy? Pregnant women are not exempted on certain infections, so they are advised to be careful because that may affect their pregnancy. Sinus infection while pregnant can make your sick feeling worse. Sinusitis happens if there is an infection in any of the 4 nasal cavities' lining.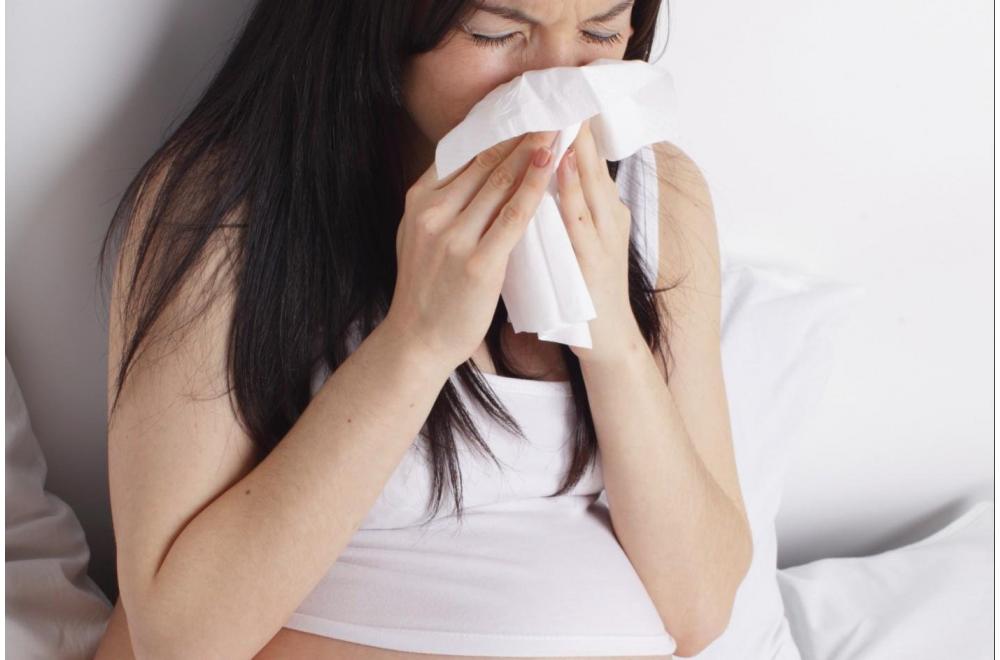 That may be inflamed a nasal obstruction may inhibit the proper drainage of the mucus. This may result in signs like stuffy nose during pregnancy, pains and pressure around the cheeks and eyes. The infections may be brought about by bacteria, fungus or virus. Even if the cold is quite usual, there are certain factors accompanied by it.