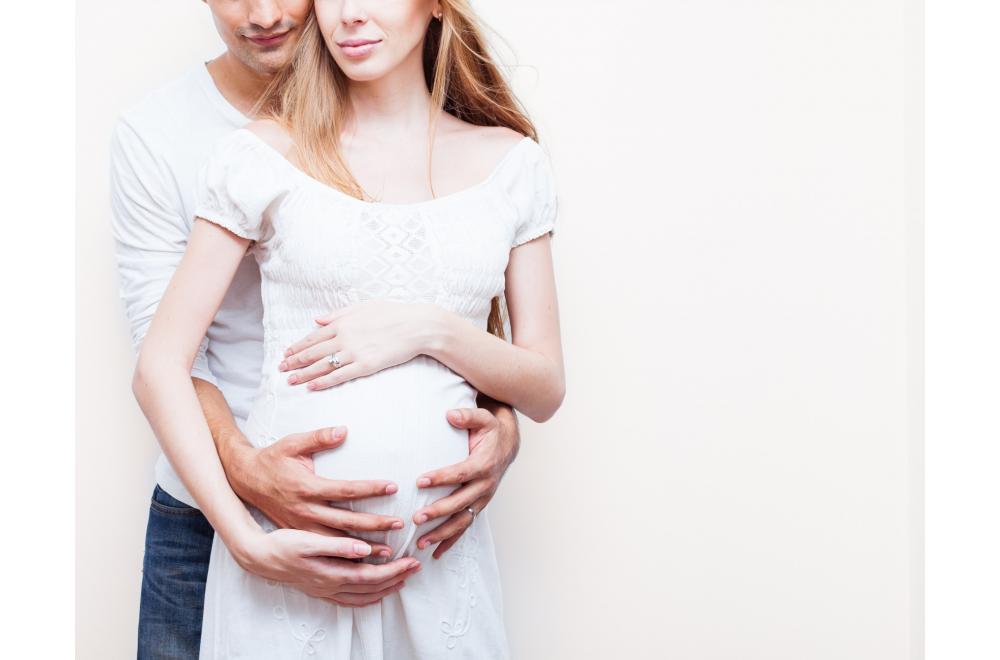 How Soon After Sex Can You Get Pregnant
Most couples want to know how to get pregnant under various circumstances. You can get a positive pregnancy about 9-11 days after you have sex, provided you are ovulating at the time you have sex. About half of all people under the age of 27 will get pregnant each cycle, provided they have sex within 2 days of ovulation.
Read also: Can You Get Pregnant Right After Your Period? Yes – or No?
How Soon Can You Get Pregnant After a Miscarriage?
If you have a miscarriage, you can get pregnant on the next cycle but this is not always recommended. For example, there are statistics that show that you may have another miscarriage if you don't let at least two months go by before trying to get pregnant. The same is true after an abortion. It takes a while for the uterine lining to build up in a healthy way and for the hormones to straighten out so it is better to wait around two months after a miscarriage or after an abortion in order to get pregnant.
How Soon Can You Get Pregnant After Giving Birth?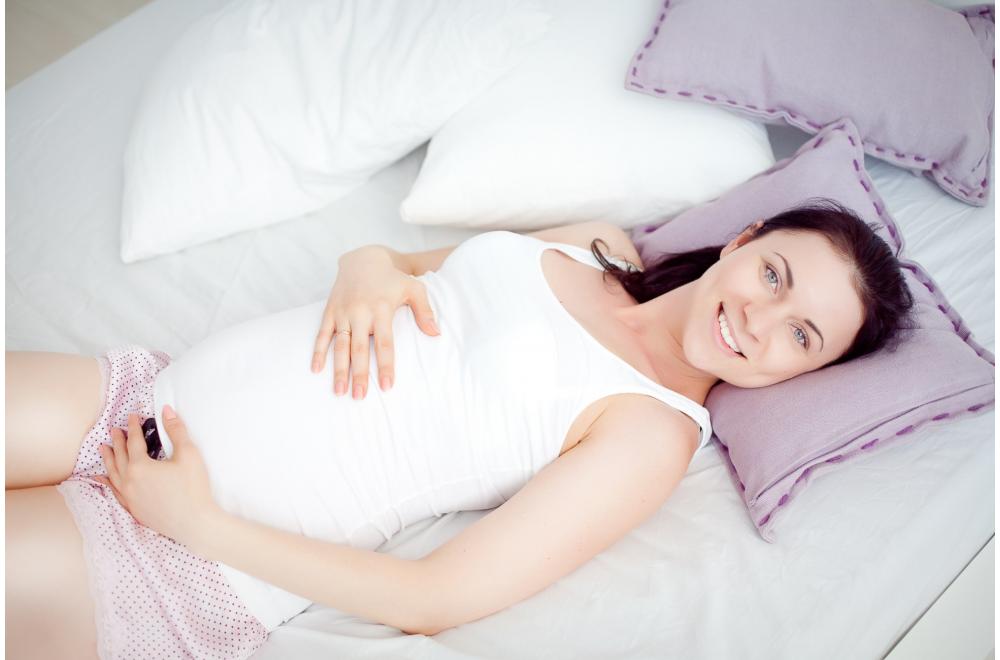 How Soon Can You Get Pregnant After Giving Birth?
After having a baby, you can technically get pregnant within six weeks of your previous birth. After the hormones of pregnancy have worn off, you can ovulate within a month to six weeks after giving birth, resulting in having two children that are very close in age, less than a year apart. While this is definitely possible, many women are already tired out from one pregnancy and having a newborn so that they do not want to get pregnant so soon after giving birth the first time.
In such situations, she may want to have an abortion or make sure she has a lot of help around the house so that she can cope with the added stressors of having a new baby and another one on the way. After pregnancy is a time to enjoy the baby you currently have without stressing out your body so that you can enjoy the next pregnancy and child more fully.
How Soon Can You Get Pregnant After Stopping Birth Control?
You can technically get pregnant the following month after stopping birth control but this may not be a very good idea. The birth control pill really thins the lining of the uterus so that it is not healthy enough to allow for proper implantation. If you have taken the birth control for so long that you no longer get a withdrawal bleed, the uterus likely has a very thin lining. Wait until you get a decent amount of bleeding during your menses so that you can guarantee that the uterine lining thick enough to accept the embryo at the time of implantation.
Read also: Can You Get Pregnant After a Tubal Ligation?
How Soon Can You Get Pregnant After Mirena?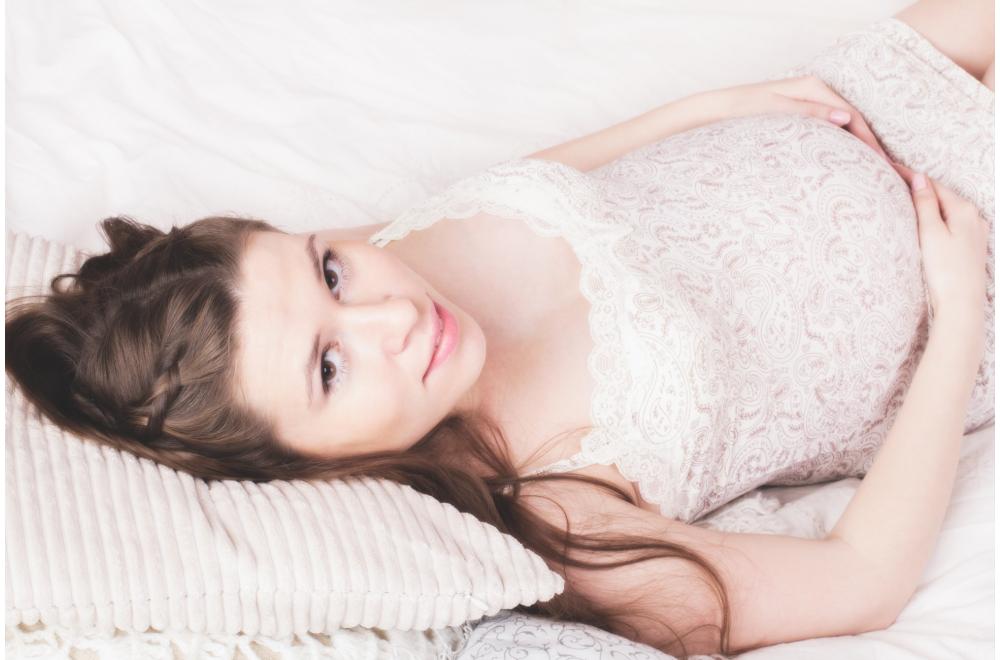 How Soon Can You Get Pregnant After Mirena?
Mirena is a hormonal IUD that is inserted into the uterus and releases hormones that prevent pregnancy. Mirena releases a progesterone-like substance called levonorgestrel that keeps the lining of the uterus in a stage that is not conducive to pregnancy. It is very effective in preventing pregnancy but must be replaced every five years. If you decide you want to get pregnant after IUD removal such as Mirena, you can get pregnant relatively quickly, within a few months, of the removal of this type of IUD.
It is a good choice for people who don't know if they want to have more children but will make that decision within five years. Mirena can be replaced after five years if you decide you want to remain with birth control for a longer period of time.
How Soon Can You Get Pregnant After Depo?
Depo-Provera is an injectable form of birth control that contains a long-acting progesterone-like substance that prevents pregnancy for three months, after which another Depo shot must be given again. If you decide you want to get pregnant again, you simply do not elect to get another shot and, after three months following the last shot, you are considered fertile.
With Depo-Provera, however, the lining of the uterus is shrunk as is seen in Mirena so that full fertility in a woman who has taken Depo-Provera for a long period of time may not get full fertility status for up to two years after the Depo-Provera has stopped. This doesn't mean you should not try to get pregnant. It may just be more difficult to get pregnant for a few years.