The way you say goodnight can communicate a lot about how you are feeling or how you feel about someone. A nonchalant "goodnight" can be taken to mean you are tired or preoccupied while a sultry goodnight can turn the mood on for the night. The concept of goodnight texts is meant to give you the chance to have the last word to someone before they sleep.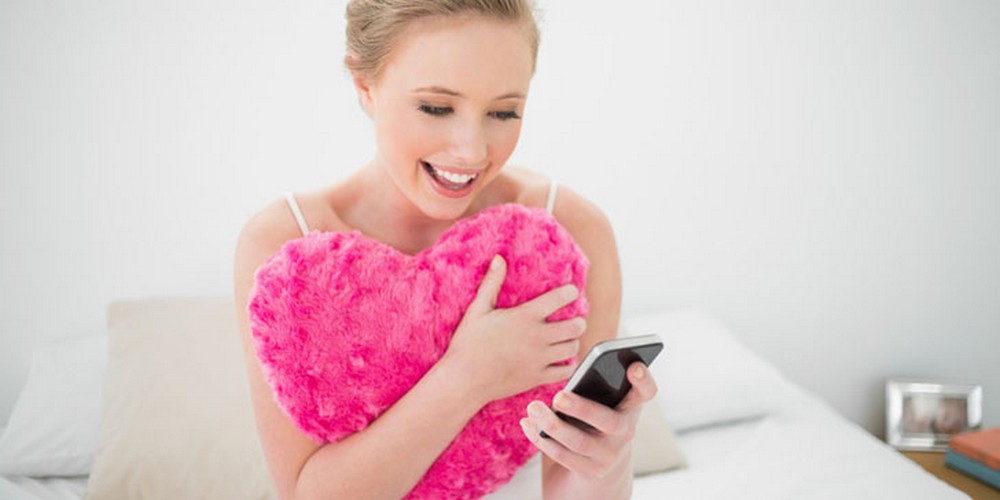 The beauty of a goodnight text is that it can set the mood for the evening to the night and it can also set the mood for the next day. To be quite honest, writing a sweet goodnight text is an art form. Knowing what to say can make the difference between sabotaging yourself and getting a sweet reply back. The wrong words will make you sound creepy, inappropriate or even worse while the right ones will send your significant other to sleep with a huge smile. Here are some cute things to text your partner before they nod off.
The inspiration for your texts can come from a myriad of things.
1. Goodnight messages inspired by night attire
Night attire is great fodder for some cute but flirty goodnight texts for her. What you wear to bed can either say I am sleepy or I am in the mood for some intimacy. You can coin the best goodnight texts for girlfriend by first finding out what she is wearing to bed before texting her.
Silk pajamas:
You must look great in those silk pajamas. They do you justice. (Nothing like a compliment before you turn in)
I am so envious of those pajamas. They get to adorn your beautiful self. How I wish.
Teddy:
I will be generous and share you with that teddy, but only for tonight. I want you back when I return.
You are a tempting eve. It's a shame I can't see you right now but I am definitely dreaming of you.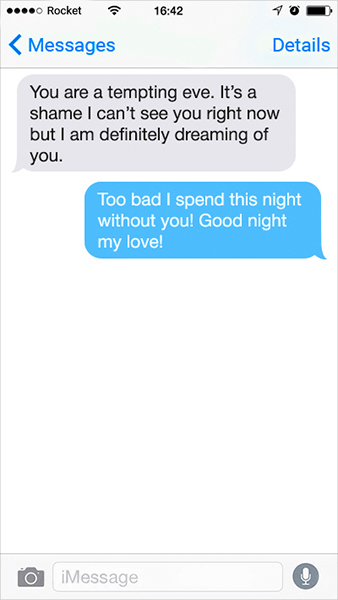 T-shirt or night shirt:
Are you wearing the bear night shirt? I am too far away to give you a bear hug but the bear knows what to do.
Goodnight my princess. Dream of me as you wraps yourself in my t-shirt. I will soon be home and will properly wrap you in my arms.
I am sleeping in your T-shirt tonight because it reminds me of your warmth and your love. But I wish you were here instead. I can't wait to see you. I love you.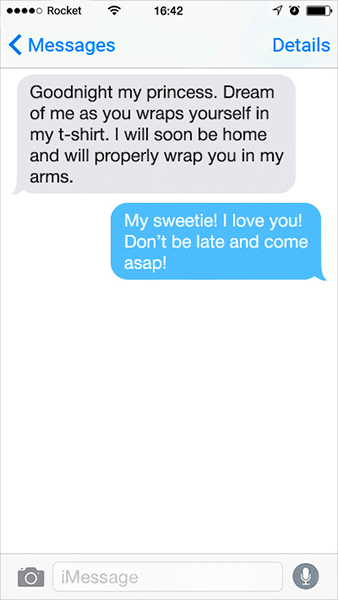 2. Goodnight messages inspired by love songs:
Sometimes the words of a song will capture the very essence of what you are feeling. Love songs have always been used in the dance of love to woo a damsel. That is why they are used in marriage proposals and weddings which are both the ultimate culmination of love. If they can be used in such to vow eternal love, why can't they be used to wish your love a goodnight?
A perfect love song quote can give him a perfect night sleep.
Can we pretend that airplanes in the night sky are like shooting stars? I could really use a wish right now. And all I would wish for is you. (Inspired by B.Y.O.B).
You love who you love and you just can't make yourself stop dreaming about who your heart is dreaming of. I am dreaming of you and I don't want to stop because you are who I love. (Inspired by John Mayer).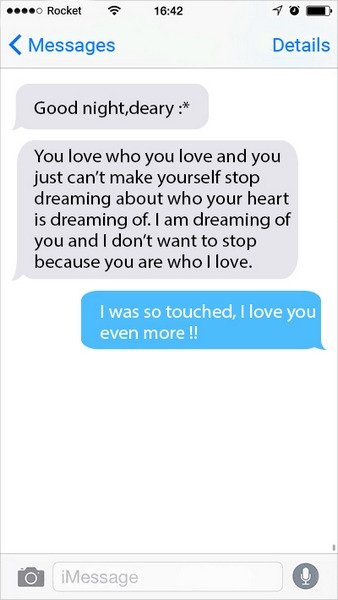 I want to see inside you. Inside the beautiful and perfect package you are. Please let me in for my love is real and true. (Inspired by Labrinth and Emeli Sande).
You are my light and my night; you are my cure and my pain. You are the only thing I want or will ever want. I never knew you could mean so much to me and that I could love you as I do. Love you always. (Inspired by Ellie Goulding)
I know I should be sleeping but you are on my mind. You take each day and somehow make it special. When I feel overwhelmed by the world you put a smile on my face and I love, love, love you for it. (Inspired by Jamie Grace)
3. Goodnight messages inspired by movies:
One of the trademarks of a relationship is bonding over movies. Going to the movies with your significant other for a date is very romantic. Although men may not really appreciate the beauty of a romantic girlie movie, I would strongly suggest that you watch some of them. They will give you so much to work with when you are texting her goodnight. Make her the leading lady in your little romantic personal movie and you can be the male lead. In your texts, quote some of those lines you heard her sigh over as you watched the movie and see how she will still be glowing for days.
You have me bewitched, both in body and soul. You will eternally have my love. Goodnight my love. (Inspired by the movie "Pride and Prejudice).
Some people are worth melting for and I have melted for you. I will gladly be your Olaf any day. (Inspired by the animation movie "Frozen")
I want you forever. Every day, you and me. Love is a choice and I choose you every time because I want to. I want you forever. (Inspired by the movie "The notebook")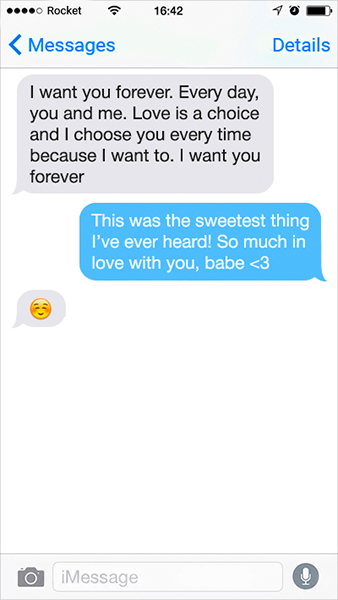 Every day I come across thousands of people and they all pass me by. And then I came across you and my life changed forever. How can I ever live without you now? It's unthinkable. You are my life. (Inspired by the movie "Love and other drugs")
I promise to love you at all time and in all the seasons of your life. I will never forget that our love is a once in a lifetime gift. And whatever challenges we face, I will always find my way back to you. (Inspired by the movie "The Vow")
Even when we are not together I know that when I look up into the sky and see the stars twinkling, you are somewhere under the same sky and you can see the same stars twinkling too. (Inspired by the movie "Dear John")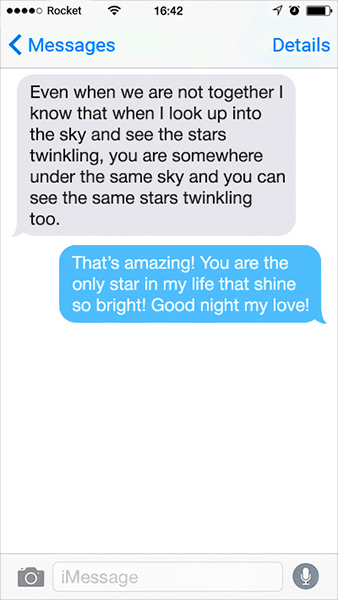 Do you know what scares me the most; it's the thought of life without you. And even though what I feel for you scares me, it doesn't scare me more than that. I cannot live without you. I will never let you go. (Inspired by the movie "dirty dancing")
Read also:
4. Goodnight messages inspired by Shakespeare:
Shakespeare is the master of words. Whether in his plays or in his sonnets, he always found a way to make his female audience swoon with words. By taking a little inspiration from Shakespeare your words may just get her swooning as well. Or maybe she will just fall asleep thinking you are the best thing to ever happen to her.
She is beautiful and so she is to be wooed; she is a woman, and so she has to be won. I will woo you for the rest of my life. You have won me over.
Love doesn't look with eyes but instead with the mind. I saw you and loved you but my mind thought of you and cherished you. You are forever my muse.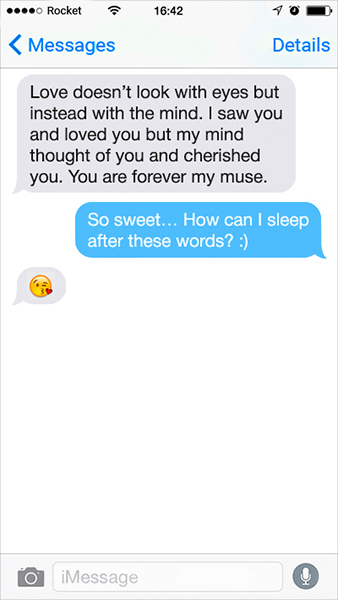 I can doubt the stars and I can doubt the sun. I may even go so far as doubting truth and calling him a liar. But your love I can never doubt. Never doubt mine either.
Where you are is where there is life. In your absence there are only gusts of wind and ashes from fires. I want life. I want you. I know now there can be no life without you.
Love begins with time. And as time goes it grows, what was at first an ember becomes a spark and then a raging fire. My heart is consumed by the raging fire ignited by you. Come and quell it and give me peace.
5. Goodnight messages inspired by celestial bodies:
The sun, moon and stars have been inspiring written prose from time in memorial. The celestial bodies are truly a marvel and so is love. So why not put these two marvels together in a goodnight text and tell her how she embodies both. After all the sun may rise with her hello and set with her goodbye.
Sweet heart, I had heard of people seeing the sun, the moon and stars in the one they love but did not believe it was true until I met you. Somehow you face glows with a sunny radiance; your eyes shine like they are up in the sky twinkling and your smile mimics the crescent moon. It certainly is true that the sun, the moon and the stars have graced the earth through you.
You are my sun, my moon and my stars. Even if they show up in the sky I would still have them in you.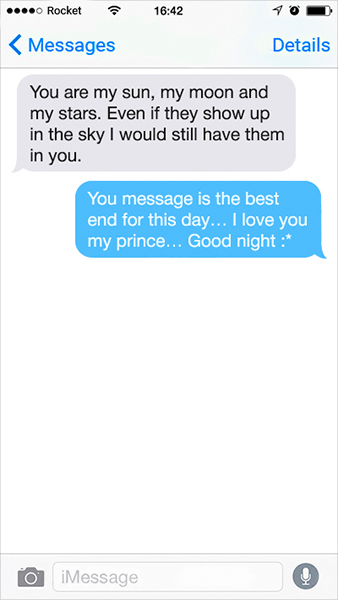 Goodnight my evening star. After a long day it's good to come home and bath in your stardust. You are my resting place.
Each night I go sleep, I thank the stars up above for letting me have you. You are my angel. Goodnight.
6. Goodnight messages for a dating couple:
Dating is the most fun part of a relationship. Not to put marriage down, because for as long as you are still dating each other even when you are married, you are still having fun. But this is the point where everything is fresh and new. You have so much to look forward to and you keep dreaming of your future with the one you love. As you wait to solidify the relationship either by walking down the aisle or by committing in another way, tell the other person about how much you love dating them through a sweet, funny or sexy goodnight text.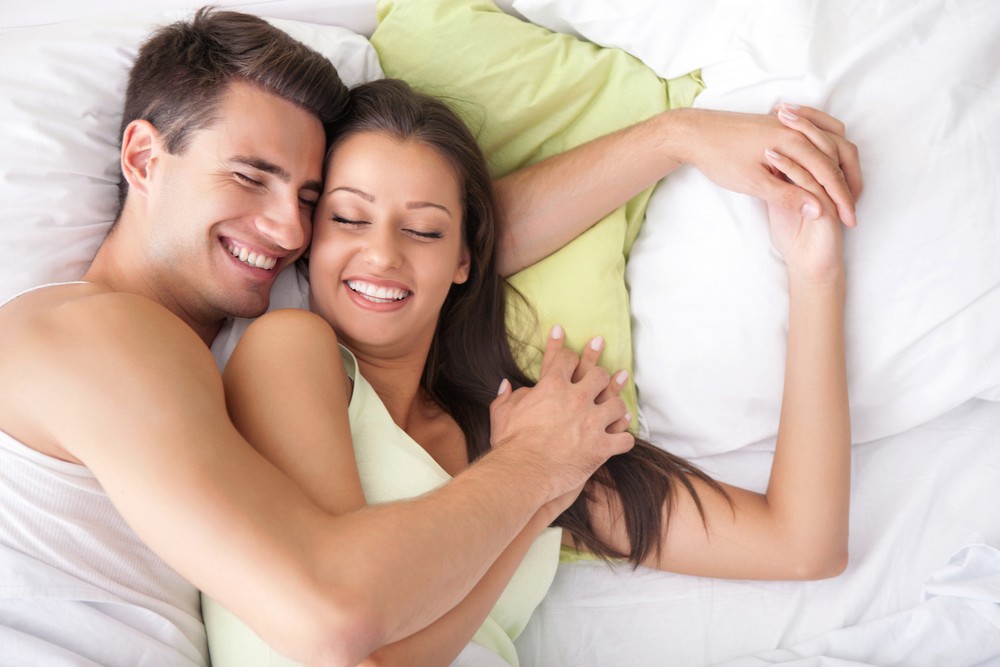 I can't wait for the day I will be completely yours. I will be dreaming of you tonight. I pray you haunt me in mine.
A day well spent with the best thing that ever happened to me. I wish it never had to end.
Let's meet in dreams. I will keep you a seat.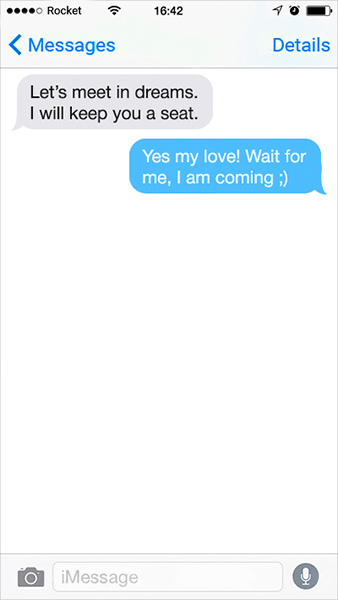 Does it get better than this? If so I want that only with you.
I can't sleep because of you. I can't eat because of you. I can't think because of you. But I can definitely love because of you.
Are you thinking of me? Because I am thinking of you. Next, I will be dreaming of you. Till tomorrow (Insert your favorite pet name like goodnight quotes for him)
Roses are red, violets are blue, Kisses for you with each breath I take.
I wait for nightfall with baited breath just to continue seeing you in my dreams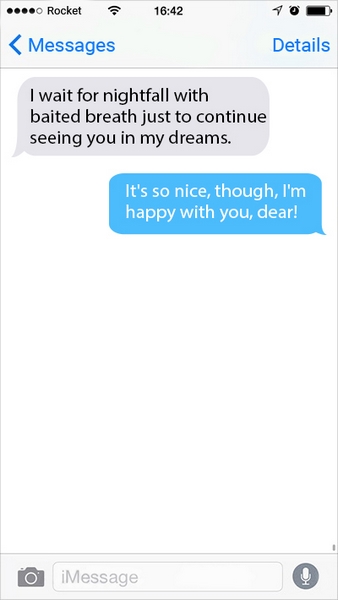 I hope you grace my dreams with your beauty. I will be taking pictures.
Is that the time? Well, am off sleep because I want to dream of you.
Today was the perfect date. I can't wait to continue dancing with you in my dreams. Bring your dancing shoes.
As you can see, goodnight texts can be an adorable way to end your day. They can be loving, intimate, flirty, long or short. It is entirely up to you. It is completely normal for people in love to still want talk to each other or to be in each other's company even after parting 5 minutes ago. By developing the habit of texting each other goodnight, you both ensure that a good thing never comes to an end.
Some people may not see the point of texting a boyfriend or girlfriend before they fall asleep but the reaction a goodnight text elicits makes the effort worthwhile for the person who sent it.
The benefits it has on a relationship are quantifiable. It strengthens the bond between the two people, it keeps the communication lines open and it helps in keeping tabs on each other's emotional well being.
When you send a goodnight text messages and you get a lackluster answer from someone who is usually enthusiastic, you can automatically tell something is wrong. Also if you never get a reply back you can read between the lines. Goodnight texts are definitely one way of keeping a relationship healthy and stoking its fire.
Look at one of the cutest goodnight sayings in this video: