Proper nutrition for children is essential in the early stage of their lives. This means that you need to provide the most nutritious milk formula in order to ensure the best results when feeding them.
This brings us to the question about the best milk formula available. We are going to be talking about the difference between European and American Milk formula and why you should choose one over the other.
The standards of quality are high on both fronts, but here is one distinct difference. It seems like American formula is more likely to contain genetically modified ingredients.
The word "may" is very important here as there is no proof or this, but the growing concern that milk could include chemicals of any kind is enough to send many American partners to Europe.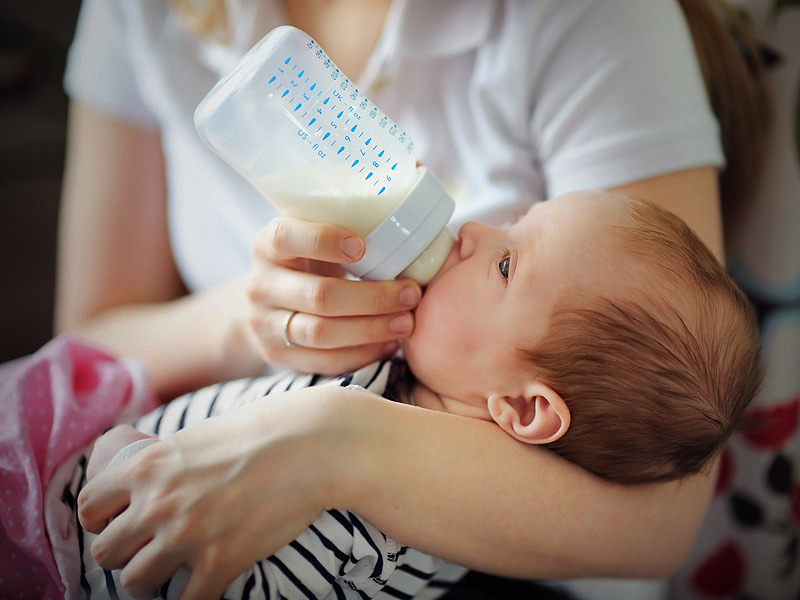 Source
Sterile environments are required
One thing that is just as good in both Europe and North America is the quality standard for packaging of the milk. The commissions on both regions require that the manufacturing of formula is done with the highest levels of sterilization in the environment.
This is good news, but the doubts that some people have with the American formula come from the possibility of chemicals before the manufacturing process even begins.
This is one of the main reasons why so many concerned parents are looking for these European brands and Hipp Formula is the best and most reliable option.
Source
Some of the reasons why this formula is the best choice include:
No sugar
The European Union has been very strict about banning sugar from being utilized in baby formula. This means that your child is not going to grow up to develop an addiction – a problem that is often found in American babies that drink American formula.
With sugar being so addictive, it makes perfect sense that everyone should do their best to keep their children from developing the need for sugar. Most children who are exposed to sugar at a young age are likely to get addicted to sugars.
No Carrageenan
This is a thickener that is used in baby formula in America, but it has been proven that this could lead to digestive problems for the baby and some studies even suggest that it could lead to cancer. Even if there is no solid evidence, even the slightest doubt that this could be harmful is enough not to want it in your formula.
It contains Lactose and Maltodextrin
This is a perfect replacement for sugar and it allows children to grow up being able to drink milk when they grow older. This lowers the rates of lactose intolerant people. There is also the carbohydrate Maltodextrin in very small amounts and this is healthy as long as the dose is very controlled.
These are some of the things that are lacking in American formula and one of the main reasons why the european baby formula is superior. This isn't really a debate about which one is better, as much as which one is safer.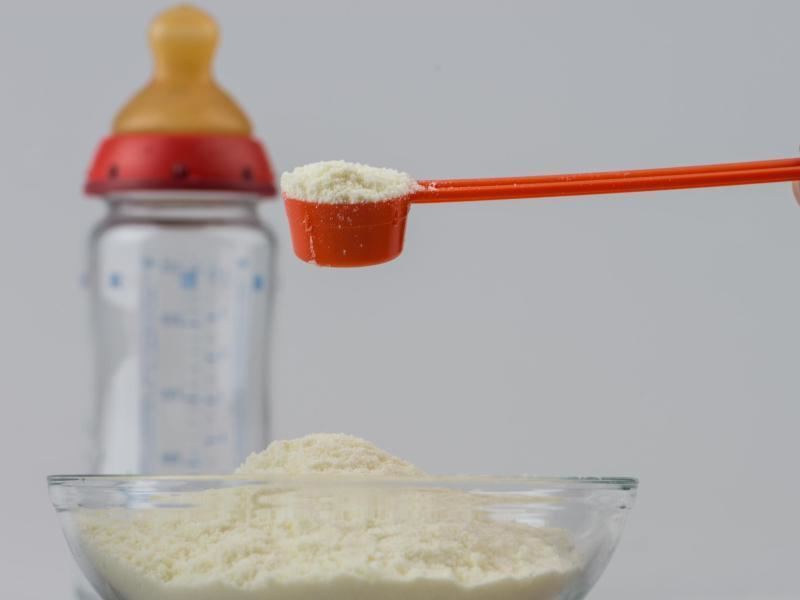 Quality control is essential in Hipp Formula
The process of creating this formula goes through a really serious level of quality control. They will check for traces of hundreds of harmful substances and ensure that none of them makes it to the final product.
The European standards for the creation of most products seems to be higher than what you would usually find in America. The priority that is given to quality food in many European countries is huge and this is definitely something that hints to better overall quality.
Give your baby quality
Everyone wants to give their children the highest possible level of quality. This is the main reason why choosing the right kind of formula is so important. When a child is going through the early development stages, the nutrition level needs to be optimal and the amount of harmful ingredients need to be minimal.
Many parents will forget about this important aspect of their children's care and they just buy any formula that is accessible. The truth is that it can be a very important decision to go the extra mile and look for the best European formula. It's good not to settle for what is available, instead, look for what is ideal for your child.
Doing your own research is important
When people have doubts about the best and most reliable brands for formula, we do suggest that they check the ingredients and the nutrition facts. The good thing is that it's very easy to achieve results when you are looking for information on products and most of them have websites that provide nutritional fact sheets.
We only tell you to do your research because we feel that it's very important for people to know what they are getting, but we already mentioned the best option. It's up to you to decide if you want to get it or if you prefer something else. The idea is to save you the time in the process. Once you are done researching, you will see that the European formula is an ideal choice.
This is not about conspiracy theories
Some people seem to be against those who want to seek the best products. They will say that those who talk about hormones and chemicals on milk are just conspiracy theorists, but that is not the case at all. Some products are safer than others and that is a reality. Knowing what to buy is going to be essential for optimal results. In the case of formula, it will ensure the healthiest nutrition for your child.
Final thoughts
The choice you make when you are working with baby formula is essential for your child. This is why the decision cannot be taken lightly and you should always consider the highest standards of safety and quality ordering it in online sites like thebestfromjapan.com.
All information available and all evidence concludes that European formula is a safer option as there seems to be no danger with any harmful chemicals that may be found in American formula.