While the best way to a man's heart is through his stomach, the best way to a woman's heart is through compliments. When you compliment your girlfriend, you celebrate her. Women bring the sweetness and softness factor to a relationship. As such, she needs to be nurtured with loving words and actions. Learning some cute things to say to your girlfriend will keep your relationship youthful and fresh no matter what age you are. You could be in your sixties but have the fire you had when you started your relationship in your twenties. All because you still woo her with sweet words.
Whatever you say should affirm her and your love for her. This may now get you thinking of poems and rhymes. That is not necessary.
Keep it simple. Here is a worthwhile list of some super sweet things to say to your girlfriend.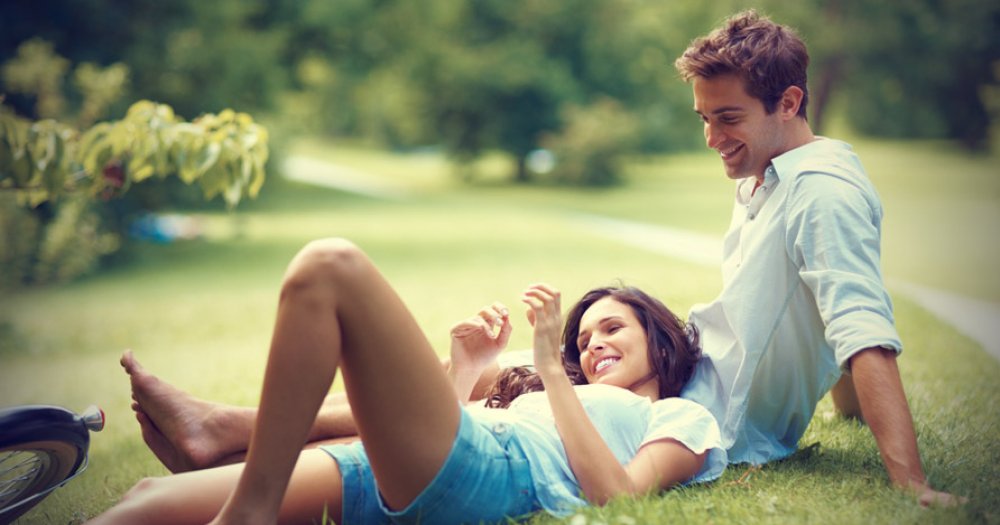 Source
1. First date inspired words:
Saying cute things to her from the memory of your first date together shows the emotional connection that you felt the first time you spent time with her. It also shows she had your full attention and that you cherish those moments and memories of her.