Why do you need knowing cute paragraphs for her? Every woman wants to hear how much her man loves and appreciates her. While buying your girl a costly gift or taking her on an expensive vacation are great ways to say I love you, good old fashioned words cost you nothing and are at your disposal all the time. Words can capture the essence of your feelings for your significant other in a way nothing else can. They are also able to convey the depth of your love. Conveying your appreciation for the other person stems from a deep understanding of how much better you are because of them.
You can speak your heart or write down your feelings in little notes and leave them in places where she can "discover" them.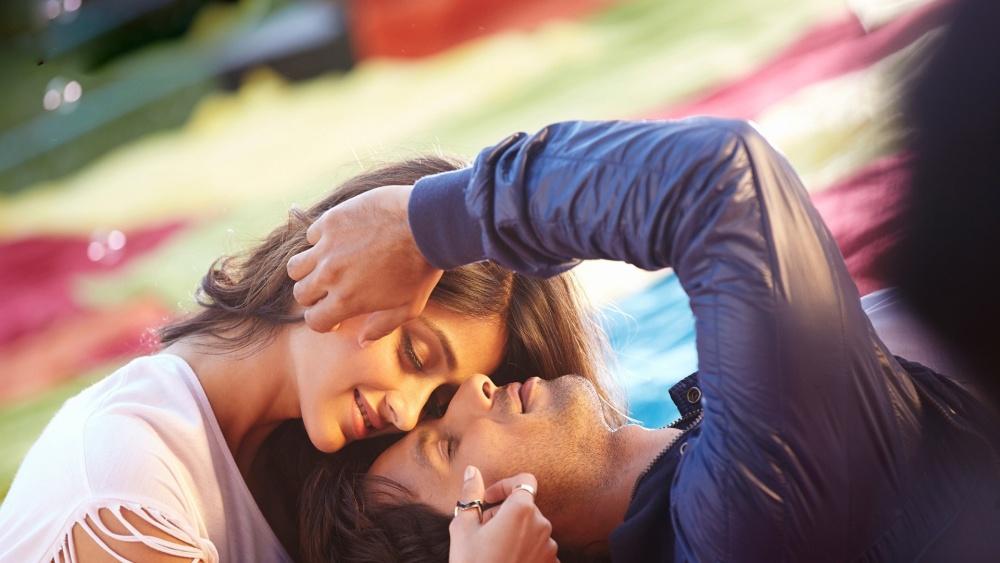 Source
Here are a few examples of cute paragraphs for her drawn from the various aspects of who she is.
1. Her Physical Features:
Coin a cute paragraph for her beautiful eyes or legs and you have yourself a woman more in love with you every day. Telling her how much you appreciate her beauty means you have taken the time to look at her and dmire every feature. This assures her of your love and you get major brownie points for your attentiveness.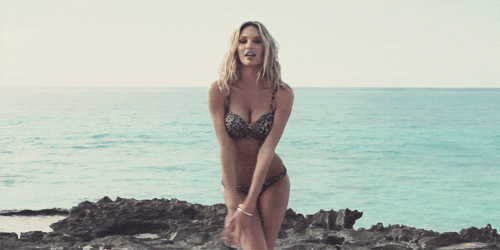 Each night I lay down to sleep I feel a sadness knowing I will shut my eyes to your beauty. But I also feel elated because I know when I open them I will gaze upon your face again. You are my angel face. (say this to her as you bid her goodnight)
If I am true to myself I must praise your form. Your curves have put a song in my heart that I sing along to everyday. There is no vulgarity in me when I say you are perfect in form and proportion. I look forward to spending the rest of my life making you feel beautiful and appreciating these God-given endowments.
I swear each time I look into your eyes I get lost. I believe that you were meant to look only at me and I only at you. That's why God gave you the most beautiful eyes I have ever seen; to captivate me and to look into my soul. I want to wake up every day looking into your eyes.
2. Her Style:
Women love to be found attractive. She doesn't just happen to look good. It's a choice she makes daily because she cares about her outward appearance. By recognizing the effort she puts into her look, you boost her confidence in her sense of style and make her want to look even better for herself and also for you. It shows that you appreciate her and she is a credit to you.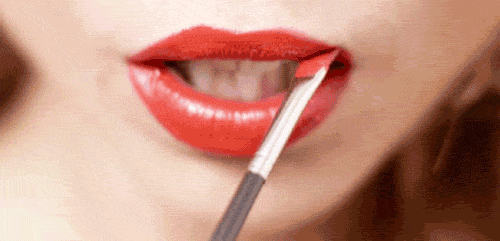 You already have gorgeous long legs but when you wear those high heels they reach heaven. I don't think I will ever stop looking at your legs. I love you in short skirts and dresses. When you wear that I want to show you off so bad. I am team louboutin always.
When I first saw you I couldn't believe how beautiful you looked. To this day I am still astounded by how stylish you are. You take the time to dress your lovely form and the result takes my breath away. It reminds me of the first time I met you. You truly know how to look good.
I never knew a pair of jeans could be so beautiful until I met you. You do those jeans justice. I am reminded of the reason why I fell in love with you. You stood out in the room and you still stand out now. You could be wearing a sack and still look good.
I love it when you hold your hair like that. You remind me of Vivien Leigh in Gone with the Wind. I love how beautiful it makes you look. I am falling in love with you all over again.
3. Her Cooking and Housekeeping:
Women take a lot of pride in their culinary abilities. Jot down some sweet lines complimenting the awesome meals she churns out and places before you each dinner time. Knowing how much creativity she puts into her cooking; match that with some creativity in your words.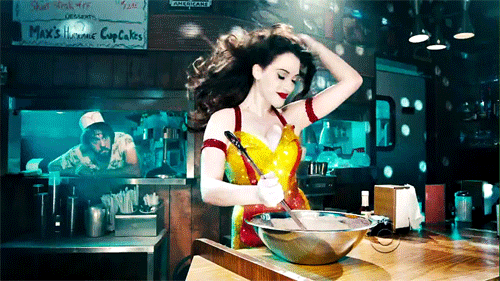 I feel as if I never ate a delicious meal before I met you. Your cooking has taken over my senses. I am privileged to taste the little bit of heaven that you serve every day. Thank you for creating magic in the kitchen for us.
Each morning I wake up to freshly brewed coffee and breakfast fit for a king. Despite the size, our home is neat and tidy and always welcoming to guests. You give me such joy when I come home. Our life together is better because of the effort you put into making us a home, you are my sanctuary.
You are a graceful host. Our home is synonymous with warmth and love because of you. I love how you care for everyone who comes through our doors, whether for a few hours or a few days. You are a beautiful creature inside and out.
Read also:
4. Her Confidence:
Sometimes a confident woman can come across as intimidating. Putting down sweet words that actually appreciate this aspect of her lets her know she can be herself with you. It also shows that you are a confident man yourself and can handle an equally confident woman in your life that can make you better.
The moment you looked at me I felt your energy. You are compelling in how you carry yourself. You know what you want from me and with me. You have changed my life with your sense of purpose and your composure. You have believed in me and I can only get better with you beside me.
I am so blessed to have a woman who knows her worth. You are unafraid yet smart, bold yet cautious and driven yet considerate. You inspire me to be better. I am not afraid to stand behind you. This is what I loved about you at first and I will love it until the end.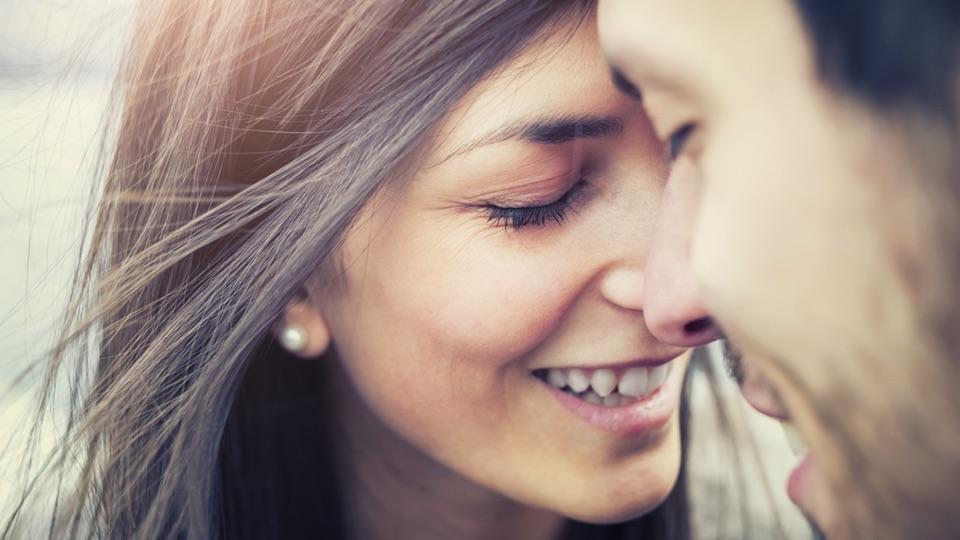 5. Her Laugh and Smile:
This two deserve a paragraph of their own. They cannot be put together with other attributes because they offer so much inspiration for cute and long paragraphs for her. They are the first thing a man notices about his girl. A beautiful smile has given many men sleepless nights. So tell her how hers turned your world upside down.
I wish I could explain how I feel when you smile. The way my world is brightened up by your smile, I cannot describe. All I know is that the best times in my life are when you smiling at me. I will work toward keeping that smile on your face every day. And even when we are apart, keep smiling for I will feel it wherever I am.
When I first saw you, you were laughing with your friends. Something about you caught my attention. Now I realize it was your laugh. Your laugh is like the sound of running water in a stream. I would bottle it if it were possible, just to keep it always with me. Your laugh brings me joy.
6. Her Weird, Geeky Mannerisms: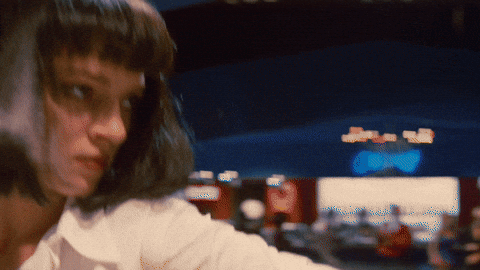 We all have things about us that we are a bit shy about. It maybe how we snort when laughing, or perspire while eating or we just have two left feet and can't dance to save our lives. Whatever it is, write her sweet words telling her that those things make you love her even more. Tease her a little about it. She will not be overly self-conscious around you when she knows that you find her quirks cute.
God broke the mold after he created you. Of that I am sure. I have never met anyone with your laugh. I can only describe it as life changing. It changed my life because my ears yearn for it. My dreams are filled with the laughing grunt that only you can provide. My heart is definitely the better for it.
I know you are shy about it but it only makes you more beautiful to me. Your dance moves are beautifully uncoordinated. You step on my feet, but it's a sweet pain; you bump into me, all the better to hold you; but mostly you let go and trust me. I will always guide you on the dance floor, hold you when you lose you step and slow dance with you for the rest of my life.
I love how you push your glasses up the bridge of your nose. You remind me of Steve Urkel, just cuter. You don't have to wear contacts. I love seeing you do that. In fact, can I do it for you?
7. Her Intelligence:
A smart woman is a gem to have. She can be a fountain of knowledge in certain things like finances or just a good person to bounce off ideas. Complimenting a smart woman needs for you to at least have the same level of intelligence otherwise your lack of knowledge will come off as almost insulting.
Sweetheart, I cherish you because you are more than a love to me. You are my partner in life. When I am weak I can rely on you to make the best decisions on my behalf. Your opinion means everything to me. You have a beautiful mind. I love it.
You are not only beautiful but intelligent as well. Because of your work ethic, anything you put your mind to is a success. Out of the entire world's population, I got the smartest of them all. I have nothing but respect for you. I am proud of you.
8. Her Sense of Humor:
You can tell if you are compatible with a woman through her sense of humor. If you do find that you are, then you are on to something that many people spend their whole life looking for. Since finding someone to laugh with is not easy, show her how much you cherish her by telling her how amazing her sense of humor is.
You have brought laughter into my life. You are goofy, funny and full of mischief. Before I met you, I prayed for someone to laugh with. You are an answered prayer. The only way I am going through this life is with you laughing with me every day.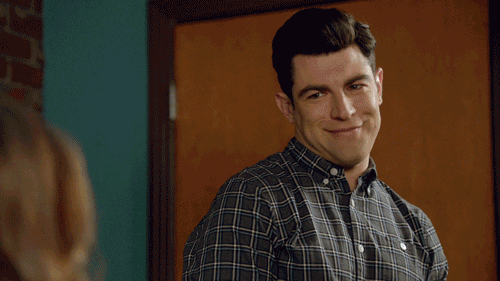 You are my laughter. I can't believe we find the same things funny. You are my soul mate and I cherish you. You have an appreciation for humor that is simple but rare. Here is to more and more laughter.
9. Her Goals:

We all know that women have goals that range from personal to professional to even community based. Knowing her goals gives you fodder to write up some special lines that will encourage her to go for them. Wait for the day she has set to accomplish a goal and slip a sweet note where she can find it. Your encouraging words will go a long way in motivating her to work hard and achieve it.
I love how hardworking you are. You make time to work out for the breast cancer marathon even after a long day. I can see passion when you talk about it and purpose when you work towards it. It makes me love you even more. Always your biggest fan.
Before I met you I was not goal driven. You have taught me to make achieving my goals a priority in life. You have been an example to me of what to do on the journey of making my goals a reality. I am grateful for your input, you example and your patience. I draw inspiration from watching you. I can't wait to see you get your dreams. Loving you is the best thing that has ever happened to me.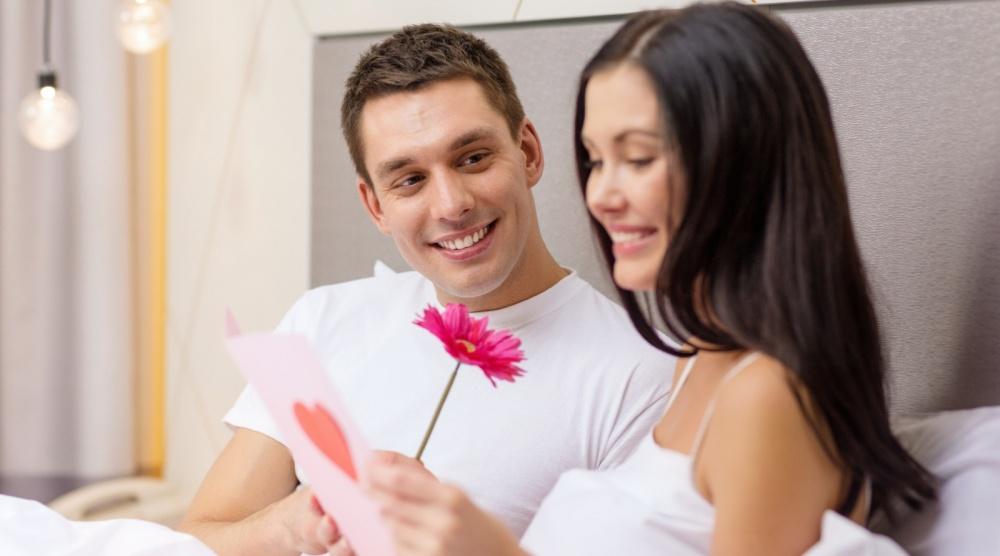 Cute paragraphs for her to start your wonderful morning
Sometimes you cannot do this on a daily basis. In that case, you can opt to write her a love letter every week (or choose cute paragraphs to send to your girlfriend). Make it a tradition in your relationship that she can expect a letter each week. As she anticipates your letter, you will see her put more effort in the things you mentioned you loved in the previous week's letter.
Contrary to popular belief you can find your partner more interesting and love her more with the passage of time. Such gestures are one way of achieving that. It will only take you a few minutes to write cute paragraphs for her, but the effects of it will last you lifetime.
Watch this funny video about how to make a surprise for your girlfriend, where would be appropriate to use our cute paragraphs for her: