Phase 2: Pre-Ovulation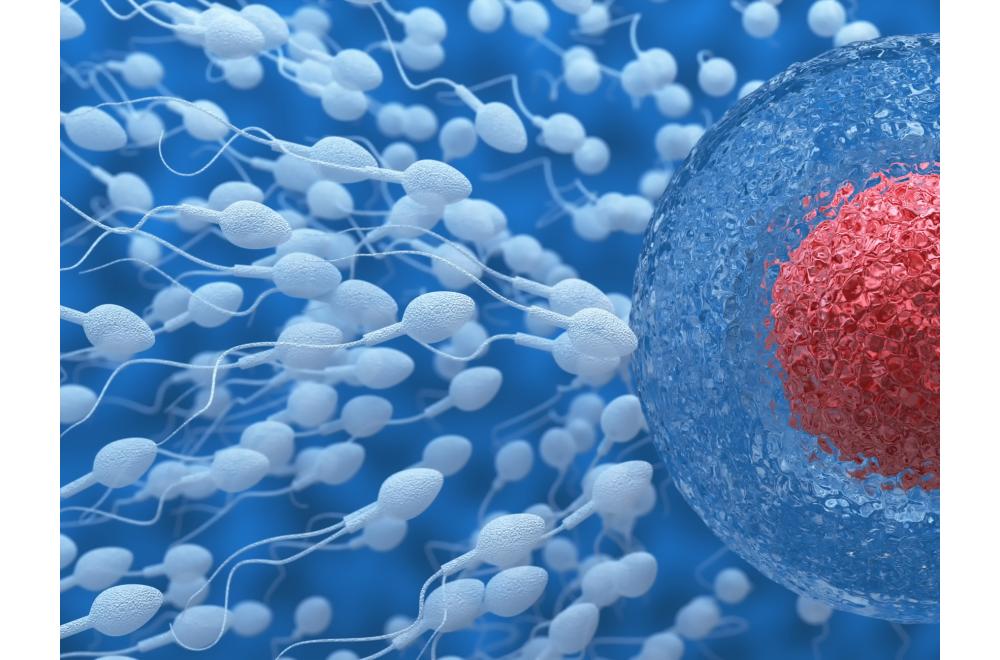 Can You Get Pregnant 2-3 days Before Your Period?
Pre-ovulation is the phase that starts right after your period ends, before ovulation. During this time of your menstrual cycle, follicles continue to develop and only one egg reaches maturity. Your vaginal mucus becomes gradually slippery and clear, a sign that you're heading into your fertile window. The egg isn't released yet, but having sex during this phase increases your chances of getting pregnant. Since sperm cells are viable for 5-6 days, they may be hanging around when the egg is released during the ovulation phase, meaning the odds of getting pregnant are higher than during your period.
Phase 3: Ovulation
Ovulation occurs around 2 weeks before your period. It's the prime time to have baby-making sex, as the chances of getting pregnant are high. The egg is released between days 14-16 of your menstrual cycle no matter how long your periods are. The body temperature rises by about one degree, and your vaginal discharge becomes slippery, runny, and clear. This kind of discharge is fertile, facilitating the traveling of sperm cells to the just-released egg, and their unification. The amount of discharge will also increase due to estrogen levels reaching their peak.
The best time to conceive is within 24 hours after ovulation has started. There are many ovulation kits available that you can use to track your basal temperature. The basal body temperature (BBT) is the lowest temperature that you have during a day. You may notice a dip in temperature just before ovulation and an increase shortly after ovulation. Once you notice an increase in BBT you have probably started ovulating and are at your most fertile. To see if your vaginal discharge is fertile, stick your index finger in your vagina – if the mucus is thin and spreads easily between your index finger and thumb, then you should go ahead and start conceiving.