Have you ever wondered can you get pregnant right before your period?

The expert answers — no.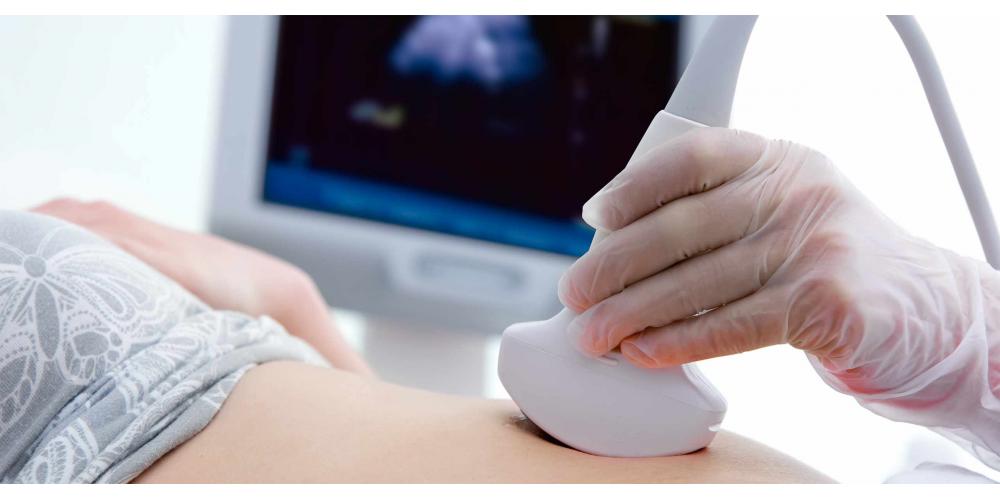 If you've ever tried to conceive, chances are you have. If there was a slight possibility to get pregnant while on your period or right after your period, there's no chance to get pregnant before your period arrives. Too bad, right? Unless you've confused postcoital or breakthrough bleeding with your period, getting pregnant a few days before your period is not possible.
Why? We've prepared a comprehensive guide on fertilization to help you understand when conceiving is possible, and why. Keep reading to find out.
Contents:
Your Chances of Getting Pregnant Right Before Period

The easiest way to determine if you can get pregnant the day before your period is to analyze the likelihood of conception during the different stages of your menstrual cycle. We'll be dividing your menstrual cycle into four essential phases: your period (menstruation), pre-ovulation, ovulation and post-ovulation. The phase frame before your period is due to come is post-ovulation.